What are the most demanded dental treatments?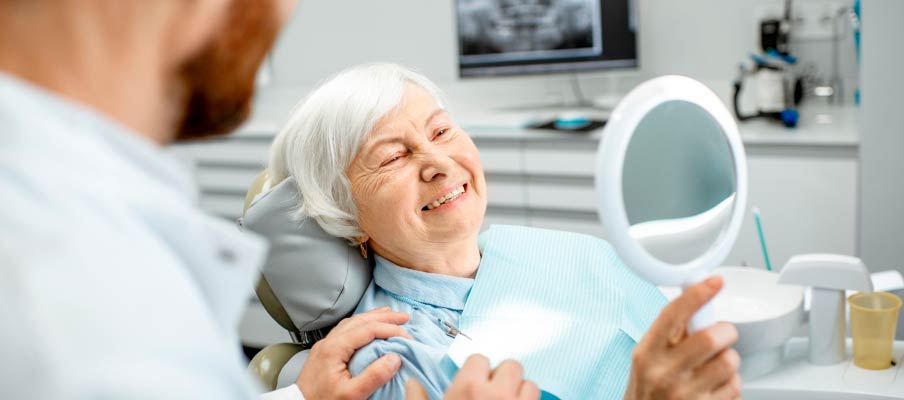 Implantology
This is the area of dentistry that deals with dental rehabilitation due to tooth loss, with the main objective of recovering the aesthetics and functionality of the oral cavity. Dental implants are placed in the bone tissue with the intention of replacing the lost teeth.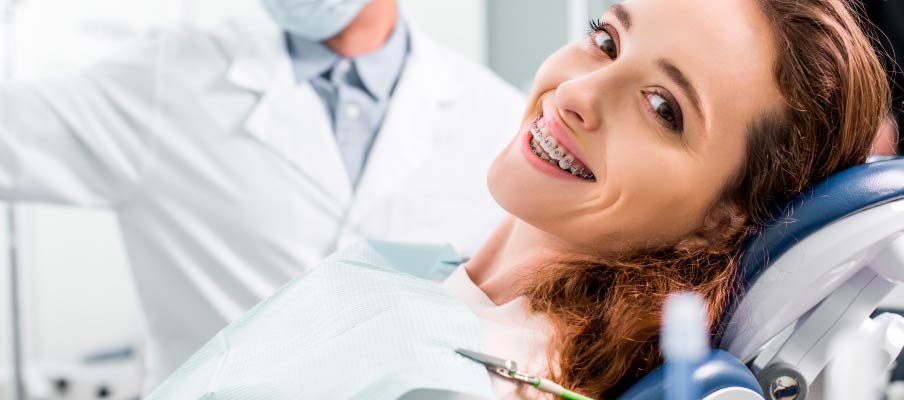 Conventional orthodontics for adults and children
Orthodontics is the dental specialty in charge of correcting teeth and bones that are in an incorrect position.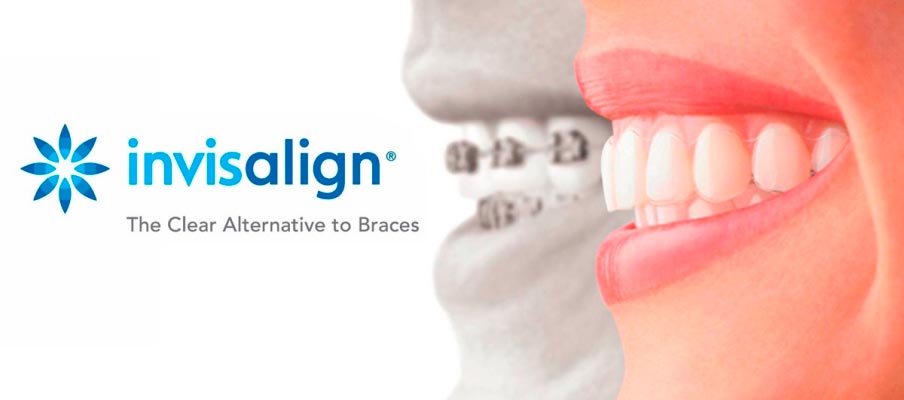 Invisible Orthodontics
The Invisalign system combines innovative clear aligners with virtual modeling software technology and a customized manufacturing process with proven results, allowing you to deliver an advanced orthodontic experience to patients.
Need a dentist?
Just by having an AXA Salud policy you have coverage for visits, orthopantomography, dental CAT scan for extractions (according to policy) and a hygiene every 12 months. If you also have a dental policy, you'll have a franchised price.
Service:
AXA Insured:
Private customer:
Service:

Orthopantomography

Service:

Periodontics (curettage)
For the rest of treatments, request your free visit and a personalized budget without commitment will be made because, for us, your mouth is unique.
Dental specialties
These are the dental specialties we work with at AXA Medical Center.
Radiology




ORTHOPANTOMOGRAPHY, LATERAL TELERADIOGRAPHY OF THE SKULL, DENTAL CT SCAN

Invisible orthodontics




INVISALIGN

Conventional orthodontics for adults and children

Oral surgery and implantology